Your current balance and sales statement will automatically update in the Sales + Payments tab of your Level Dashboard on the 15th of each month (or the next business day if the 15th falls on a weekend or holiday.)

Important: Given that payments from most services/stores operate on a 3 - 4 month delay and it can take between 90 - 120 days for revenue to be reported and processed, monthly amounts with an asterisk on your Sales + Payments page are not final and will populate on a rolling basis.*
*Please note that this is subject to services/stores and any delays from them may cause delays on our end.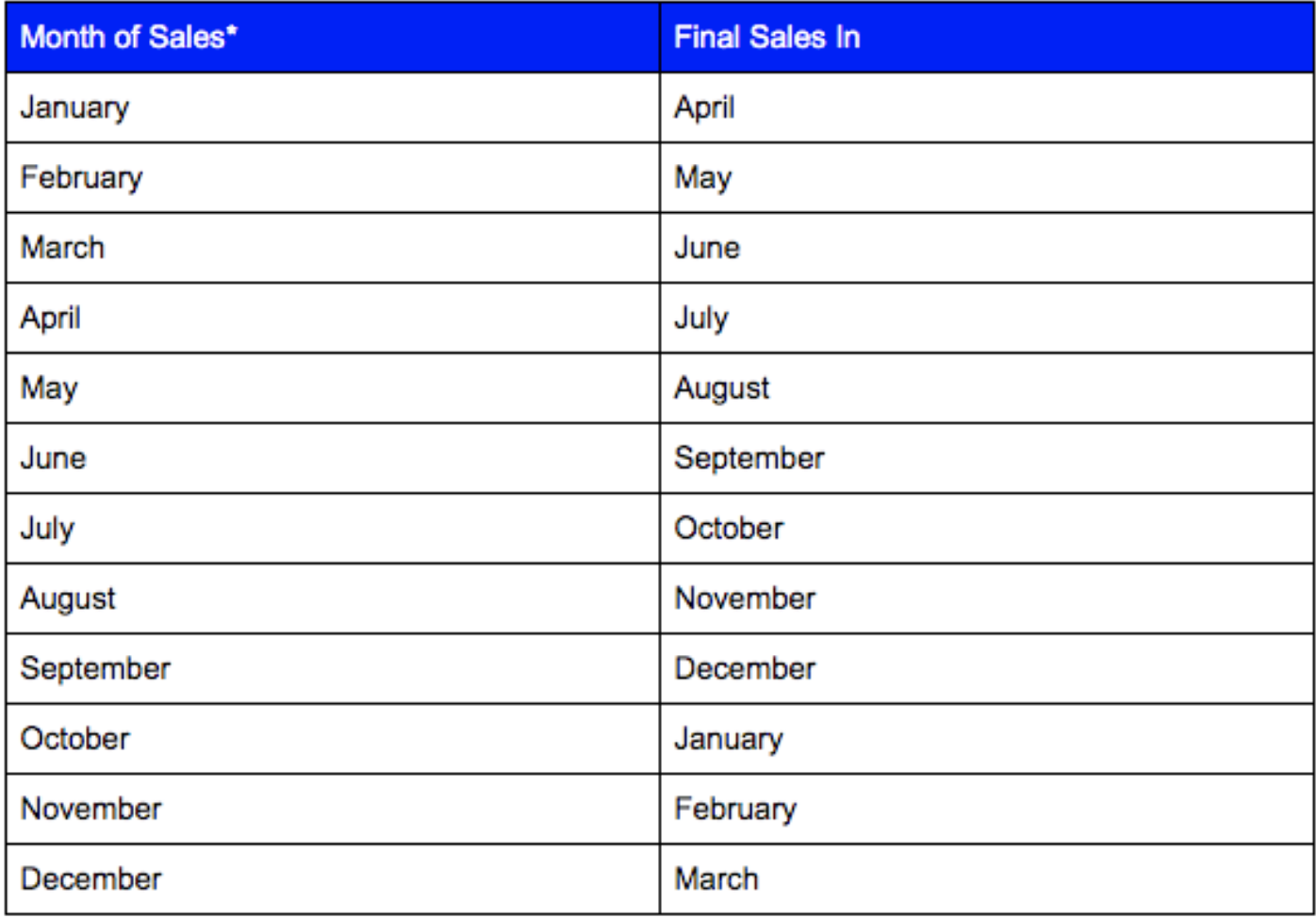 For example, this would be something you'd see starting May 15: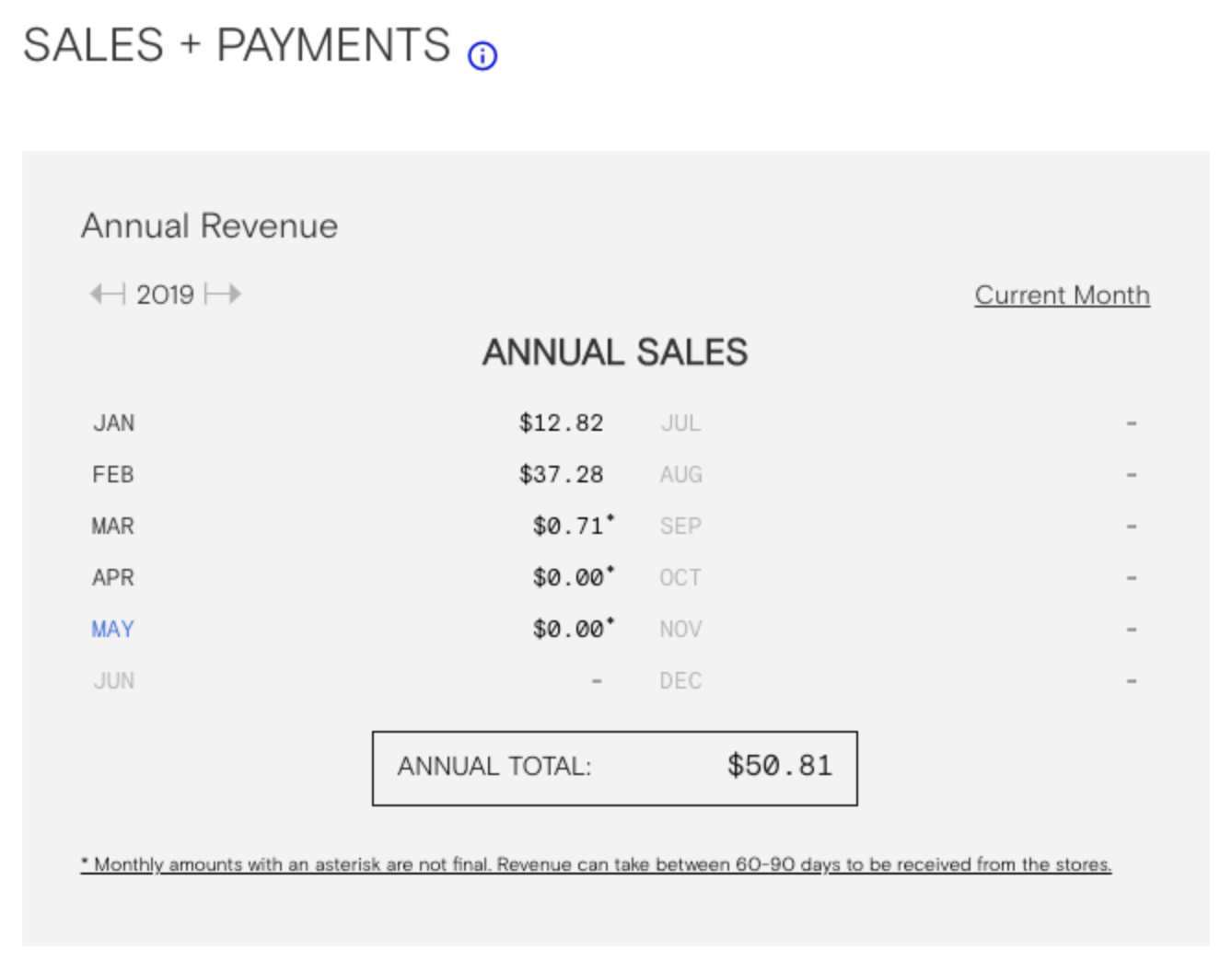 March, April, and May all have an asterisk which means their sales are currently still pending and will become finalized as the months go by (i.e. March in June, April in July, and so forth).
Sales Activity
The Sales + Payments page on your dashboard shows all your sales activity, which can be filtered by time period, artist, streaming service, and Track.

See below for examples, and if you have any questions, please contact Artist Support.