With Level Premium, you're able to designate up to 10 Primary Artists on each track. Additional Primary Artists who appear on all tracks must also be included on your release artwork.
In the below instance, only Primary Performer 1 should be included on the cover art:
Track 01: Primary Performer 1, Primary Performer 2, Primary Performer 3
Track 02: Primary Performer 1, Primary Performer 2
Track 03: Primary Performer 1
Level Free does not allow the ability to designate more than one artist as Primary during upload. Any other artists included on a track must be entered as Featured Artists and must be reflected as such on album art, if the Primary Artist's name is present.
See the following as an example:
The release metadata entered is "Look Alive (feat. Drake)" by BlocBoy JB. The album art must include both 'BlocBoy JB' as well as 'feat. Drake.'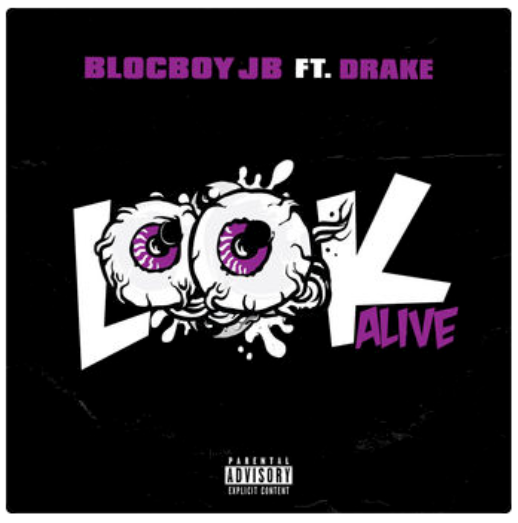 Please note that 'feat.' or 'ft.' are the only accepted ways to indicate that an artist is a Featured Artist. 'x' or '+' before the Featured Artist's name will not be accepted.
Please see this article for more information on how to add multiple Primary Artists to a release and how it will be displayed in stores.