If you have a release scheduled to go live three weeks or more in advance, you can contact our Artist Support team to submit a request to set up a Pre-Save on Spotify for your track as well as the ability to notify fans via Facebook Messenger when your release is live in stores. Please include the following information:
Artist Name and Release Title
Release Date
Your m.me link (This is available in the About section of your Artist Facebook Page)
A WeTransfer Link of your album art (Must be 1600 x 1600)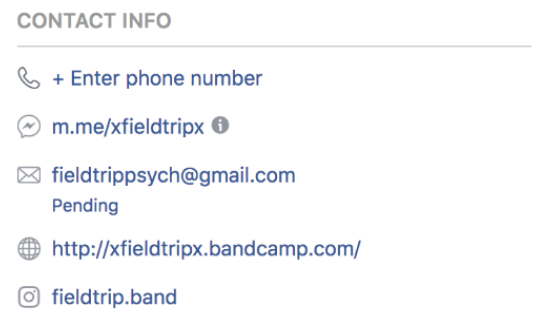 Please allow 24-72 business hours for us to process your request. Also note that once the Pre-Save link is live the Share My Release button in your Dashboard will be disabled and once your release is live in stores, the links to where it exists on the different streaming services will populate one the same page as your Pre-Save.