You can add multiple Primary Artists to a release through Level Premium.
If your release has four or more Primary Artists, they will be displayed as "Various Artists" along with your Release Title. The names of each Primary Artist will appear alongside their respective tracks.
For example, if your Artist Name is "Rivers Cuomo" and your song "Wanda (You're My Only Love)" is included in the "Acoustic Relaxations" release, it will be displayed in stores as such: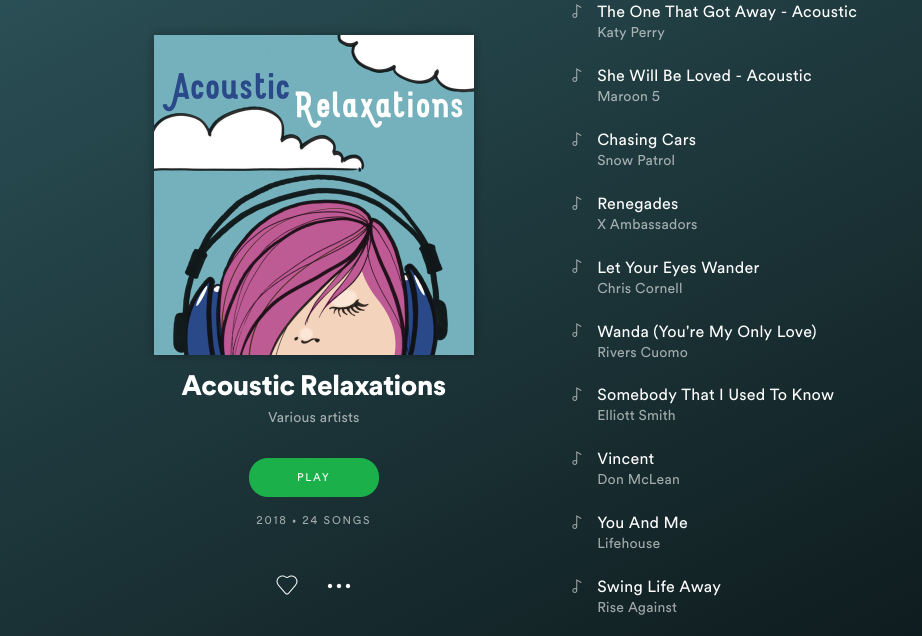 "Acoustic Relaxations" will also show up in the Artist profile of each Primary Artist involved, under the "Appears On" section.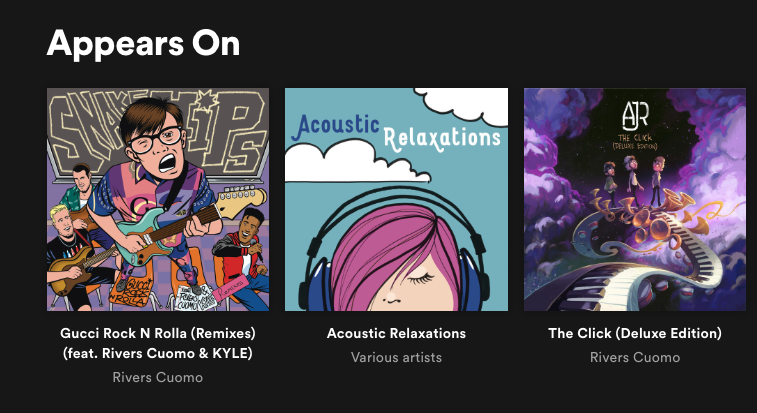 Spotify, Apple Music, and iTunes will display the above release in the same way.